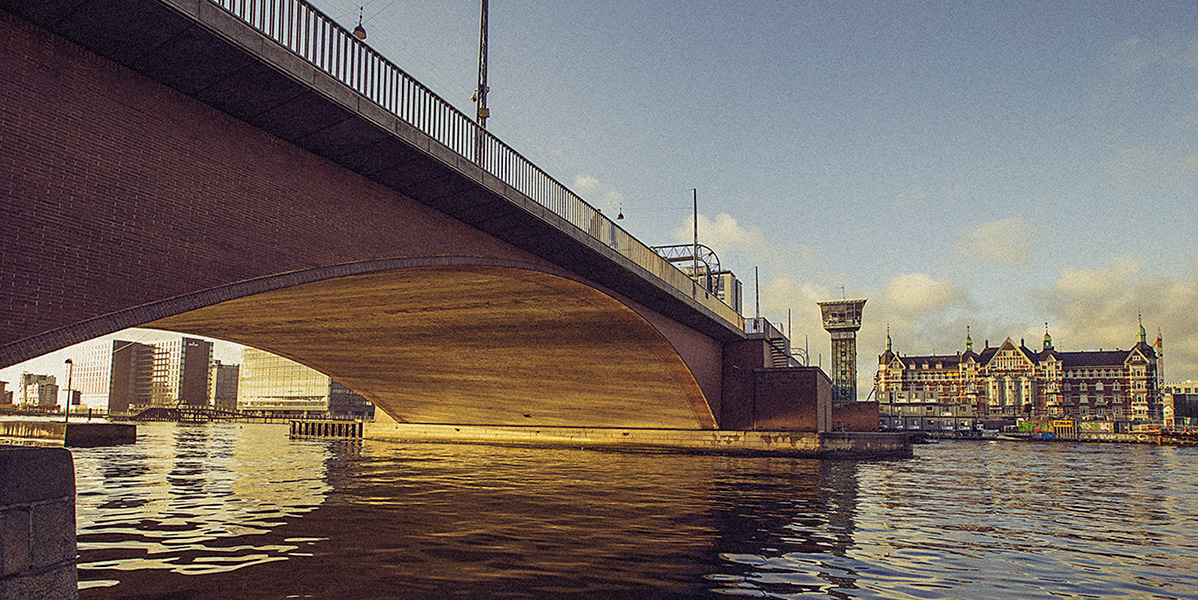 Skrevet 19. februar 2015
Min kæreste og jeg har nu været i gang med fertilitetsbehandlinger i knap et år og været igennem 5 insemineringer og en IVF-behandling, uden held.
Fertilitetsbehandlinger er ikke suuuuper romantiske og de er heller ikke altid lige lette at gennemgå, særligt ikke for kvinden.
Mange kvinder bliver utroligt påvirkede af de hormoner man bliver stimuleret med for at danne flere æg.
Det være sig ved at kvinden er mere pirrelig end normalt, og sandsynligvis også med store humørsvingninger til følge som kan vise sig i form af nedtrykthed eller måske ligefrem depression.
Jeg har gudskelov ikke selv oplevet dette -min kæreste vil muligvis ikke give mig helt ret- men jeg har ikke selv følt at jeg var mere pirrelig eller at jeg følelsesmæssigt havde det anderledes end jeg plejede.
Jeg er i forvejen en, lad os bare sige "temperamentsfuld dame" så jeg så og mærkede ikke selv den store forskel på dét plan.
Til gengæld tog jeg på. Temmelig meget endda. Jeg er 1,60m høj, veltrænet og vejede ca. 58 kg da vi startede på fertilitetsbehandlingerne. Ved første IVF behandling var vægten nået op på omkring 67 kg.
Det skal så lige siges at jeg pga en skade ikke kunne træne så meget som jeg ellers havde gjort, og det har selvfølgelig også haft en vis betydning.
Men der er ingen tvivl om at hormonerne går ind og piller ved metabolismen.
Vægtforøgelsen gik mig i den grad på -og det gør den for så vidt stadig- så på den måde blev jeg jo alligevel påvirket i en vis grad.
Lad mig bare sige det sådan, jeg har ikke ligefrem været begejstret for at tage på.
Når man går i gang med IVF skal man også tage flere hormoner, man skal stikke sig selv med nåle flere gange end ved almindelig inseminering hvor du kun skal stikke dig selv én gang med en ægløsningssprøjte.
Min første IVF-behandling var heller ikke just nogen udsøgt fornøjelse.
Det gør sgu lidt ondt at få taget æg ud. Så er det heller ikke værre, men rart er det i hvert fald ikke.
Det var heller ikke nogen badeferie da jeg skulle have sat æggene op igen.
Det er nemlig sådan at når man skal have sat æg op må man ikke putte glidecreme på det der skrækkelige jernnæb de bruger på klinikken til at åbne skeden op til livmoderen med. Hvorfor ved jeg faktisk ikke. Så du får altså stukket et tørt jernnæb op i skræv!
Tak for det!
Behøver jeg nævne at det ikke er super fedt!?
Nå, men lægen der stod for denne del kunne ikke rigtigt finde livmoderen og få æggene sat ordentligt op, og han måtte prøve hele 4 gange -med det tørre jernnæb- før han måtte tilkalden en ældre og mere erfaren læge. Den ældre læge tog affære og jog meget hårdhændet næbbet op og fik sat æggene op.
Aaahrmen altså, sikke et cirkus, og man ligger bare der med stængerne i vejret. Need I say more?
Jeg havde forresten fået taget 4 æg ud. To af dem blev ikke rigtigt til noget og vi valgte at få sat begge de to gode æg op. Det fordobler jo ligesom chancen for succes. Vi er ikke bange for tvillinger, for i princippet ville vi da gerne have to børn, men faktum er at vi nok -forhåbentlig da- kun når at få et, så skulle det ske at vi fik et sæt tvillinger, så var det hele jo klaret på én gang.
Desværre blev det ikke til noget. Testen var negativ.
Nå, men på trods af det ærgerlige bekendtskab med det tørre jernnæb, så er det jo bare op på hesten og videre.
Men skæbnen ville at 2. IVF behandling ville komme til at kollidere med vores juleferie, så vi måtte tage en "tvungen" pause fra fertilitetsbehandlingen.
Det var faktisk ganske rart med en lille pause fra nåle, skræv-piller, hormoner, endeløse skanninger og fanden og hans pumpestok.
Aahhhh…
Så skete der et lille mirakel: Vi blev gravide på vores ferie til Florida!
Hva'be'har!?
Et stk. baby undfanget i Miami.
Helt uden hjælp. The natural way
Lykken var gjort.
Eller var den?
Det var den desværre ikke.
Grundet min aborthistorie havde jeg bedt om at få en ekstra skanning inden nakkefoldskanningen, så jeg ikke skulle gå med et eventuelt dødt foster helt frem til nakkefoldskanningen i uge 13.
Den skanning kalder man en en tryghedsskanning, eller kontrolskanning.
Den fik jeg mandag d.. 16. februar på Copenhagen Fertility Center:
Læs hvordan skanningen gik her.
/Hanne <3